Mountain Torq have a variety of fun-filled activities catering to every individual's abilities endurance levels. From experiencing the world's highest Via Ferrata to rappelling or sports climbing, there are always new skills to be learnt and great adventures to be relished. With Mountain Torq, the sport of mountaineering is made easily accessible to all, no matter how young or old.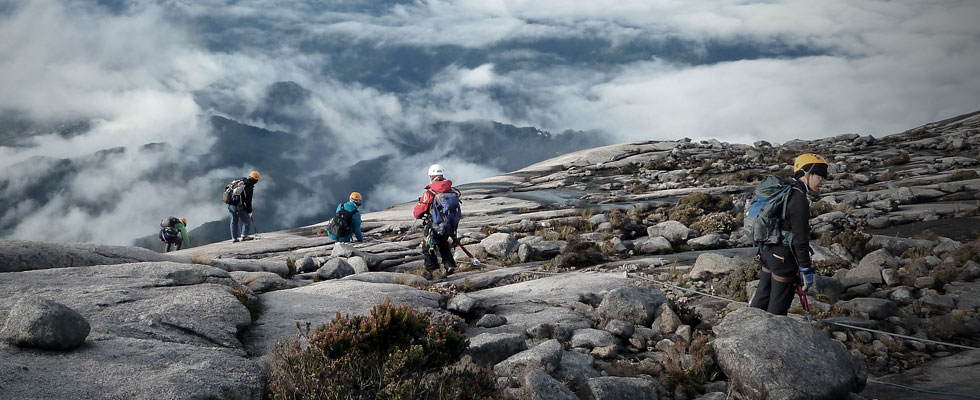 Marvelous Borneo Tours & Events Sdn. Bhd. has the most competitive prices on Mountain Torq's Via Ferrata activities on Mount Kinabalu. Our discounted rates have made us very popular. We make it simple to arrange your Mount Kinabalu visit with our special valued packages.
Choose from one of our via ferrata tour packages designed especially for your needs:
FOR THOSE WHO DO NOT HAVE ENOUGH TIME BUT ARE FIT:
[RECOMMENDED] FOR THOSE WHO ARE FIT, WANT TO EXPERIENCE MT KINABALU AND SAVOUR THE MOMENTS:
MORE EXCITING VIA FERRATA PACKAGES COMING SOON!
Hits: 7963